A tech event series from OTTO. We're driving diversity and equal opportunities. The develop<HER> empowers professional flinta* in IT, providing a platform to exchange insights and learn from each other's journeys and experiences.
Do you work in tech or are you passionate about tech topics? Would you like to take your IT skills to its next level and discover how we work in our tech teams at OTTO and the Otto Group? Then you've come to the right spot!
What can you look forward to?
The next and eighth develop<HER> will take place on 29.11.2023 – 100% remote! So you can join the event digitally from anywhere. 
We have put together a great programme for you: We will start with an interactive session for all participants and from 10 am you can take part in a total of 10 different tech sessions throughout the day. You can expect exciting impulses from IT experts from OTTO and the entire Otto Group.
You will also have the opportunity to talk to colleagues from the HR department in an open Q&A session and to network and exchange ideas directly with each other in a community session. We are sure that there will be plenty for everyone and wish you lots of fun learning, exchanging ideas and networking!
develop<HER> Start the day with us
develop<HER> Sessions in the first half of the day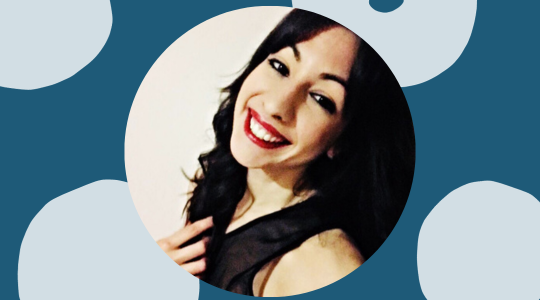 Helping Generative AI Understand Humans
Time
Speaker
Description
Language
Time
Speaker
Description
Language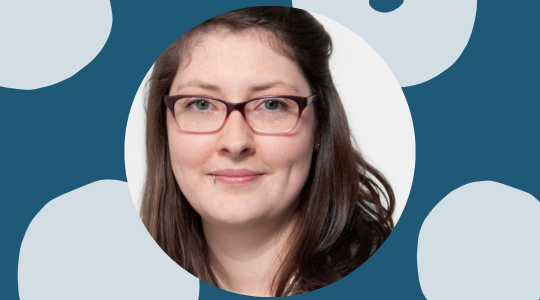 When I grow up I wanna be a DevOps Engineer - an introduction to Infrastructure as Code with Terraform and Kubernetes
Time
Speaker
Description
Language
Time
Speaker
Description
Language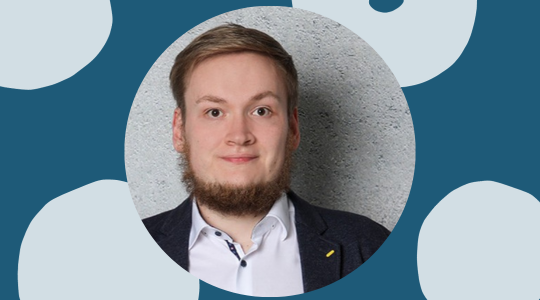 Getting away from Kubernetes - A migration journey from EKS to ECS
Time
Speaker
Description
Language
Time
Speaker
Description
Language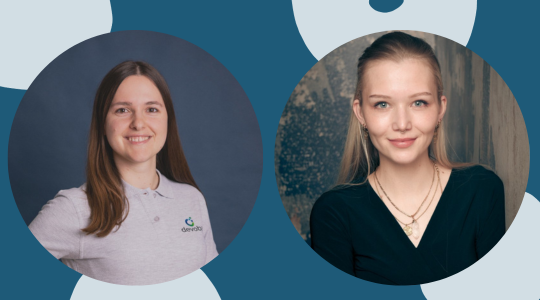 Architecture of Data Science Products on GCP at bonprix
Time
Speaker
Description
Language
Time
Speaker
Description
Language
develop<HER> Sessions in the second half of the day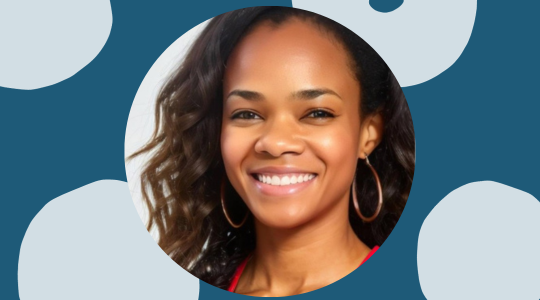 Time
Speaker
Description
Language
Time
Speaker
Description
Language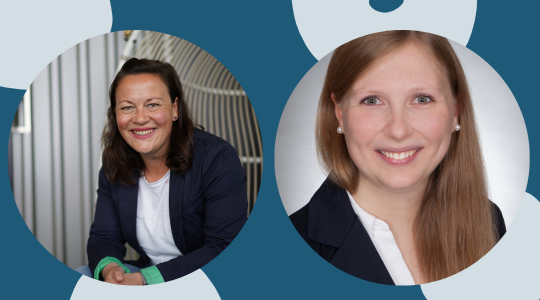 Cultivating Technical Writing
Time
Speaker
Description
Language
Time
Speaker
Description
Language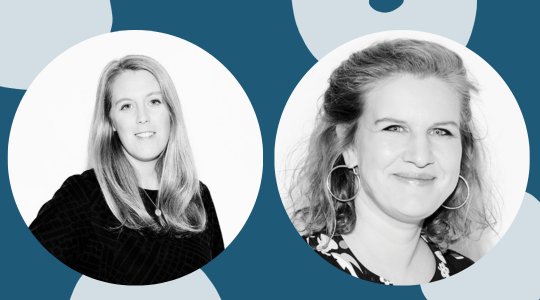 Cracking the Code: OTTO's Tech Recruitment FAQs
Time
Speaker
Description
Language
Time
Speaker
Description
Language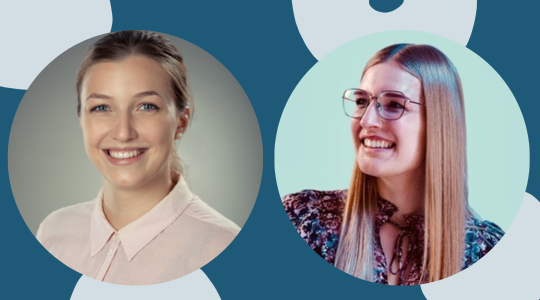 GenAI-Powered Inclusivity: DIY Gender-Equal Storytelling Chatbot
Time
Speaker
Description
Language
Time
Speaker
Description
Language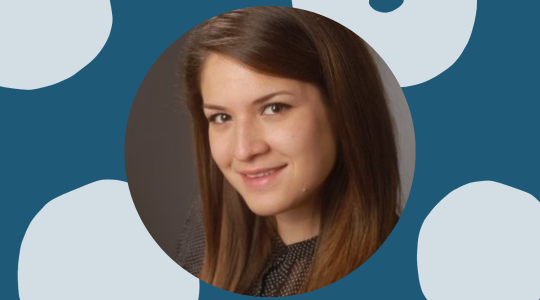 MLOps Symphony: An introduction to ML Systems Orchestration using Airflow
Time
Speaker
Description
Language
Time
Speaker
Description
Language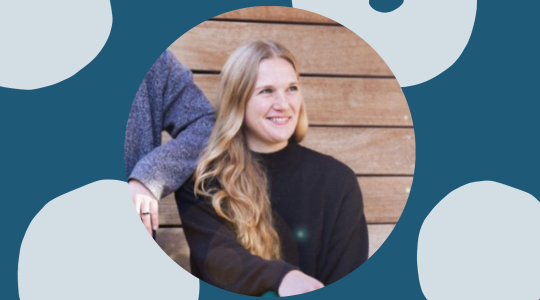 Community Networking - Let´s get to know each other
Time
Speaker
Description
Language
Time
Speaker
Description
Language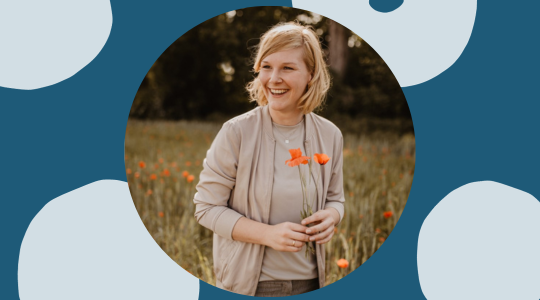 From Business Psychology to Data Product Ownership@OTTO BI
Time
Speaker
Description
Language
Time
Speaker
Description
Language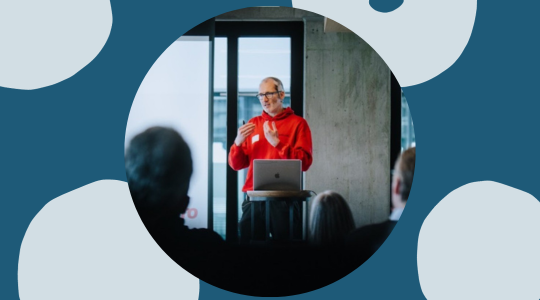 From Frontend to Backend - My journey from OTTO eCommerce to OTTO IT
Time
Speaker
Description
Language
Time
Speaker
Description
Language
develop<HER> Let the day end with us